I have a minor obsession with designer glasses. I mean, the trendy stuff you can get at Forever21 is great for like, 2/3 months tops before you're sick of them, or they start breaking, or you lose they because you don't really care about them. Whereas designer glasses tend to last longer because they're made better, the styles are a little more polished/refined, and therefore timeless, and since you probably like them better, you're more likely to keep track of them. The only downfall with designer glasses is the price. They ain't cheap. I figured that out when I went in to get a new pair of glasses (I'm blind as a bat), fell in love with a pair of Chanel frames, and realized they were $500. That's a little steep. So, I went online and tracked them down for practically half the price at decormyeyes.com. The site looks a little shady and it sounds too good to be true, but trust me, it's not. My glasses came in perfect shape, complete with all the Chanel boxes/cases and certificates, and they'll even put in prescription lenses for you for like $30. I have no idea how this stuff is so much cheaper, but I'm not questioning it. And they sell sunglasses too! It's a win-win situation.

Chanel Glasses, down from $520 to $299 at decormyeyes.com, D&G Glasses, down from $346 to $199 at decormyeyes.com, Prada Glasses, down from $312 to $179.99 at decormyeyes.com: The first pair are my glasses! I love them. To death. Aside from Chanel, they have D&G, Prada, Chloe, Burberry, Dior, Balenciaga, etc, etc, in a bunch of different styles and finishes. These are just the ones I like.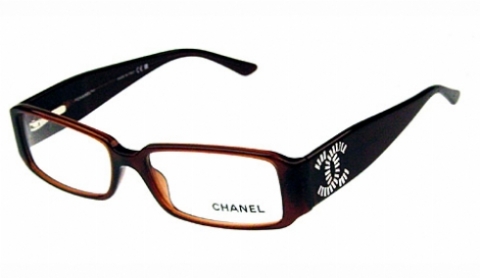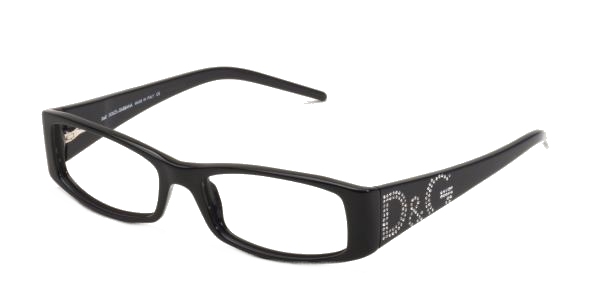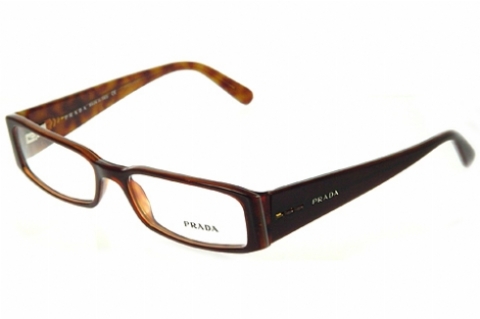 Marc by Marc Jacobs Sunglasses, down from $173 to $99 at decormyeyes.com, Ray-Ban Outdoorsman Aviators, down from $173 to $99 at decormyeyes.com, Ray-Ban Wayfarers, down from $199 to $114.99 at decormyeyes.com: Those Marc Jacobs sunnies are a serious deal, and so, so cute! They also have a big supply of Ray-Bans. Any discount I can get on Ray-Bans, I will def take. They don't have all that many colors, but they have a ton of styles, including my new favorite, the Outdoorsman Aviators.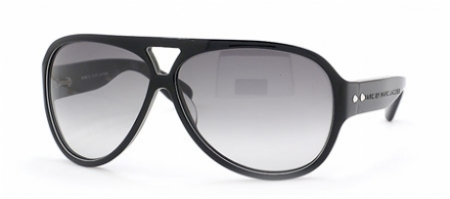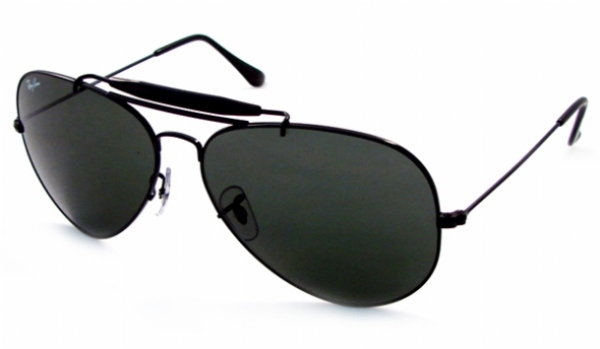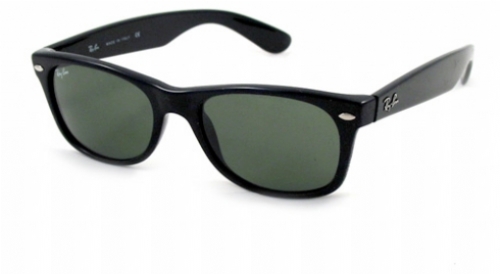 Yves Saint Laurent Sunglasses, down from $312 to $180 at decormyeyes.com, Chloe Sunglasses, down from $416.38 to $239.99 at decormyeyes.com, Miu Miu Sunglasses, down from $208.11 to $119.95 at decormyeyes.com: There are definitely more sunglasses than there are eyeglasses, and in basically every shape/size/color you can imagine. I don't know what to call that YSL '80s inspired frame style, but I like it. And you've seen those round Chloe glasses on almost every starlet in Hollywood, plus circle sunglasses are supposedly the next hot glasses shape. The Miu Miu sunnies are more of a classic, timeless frame.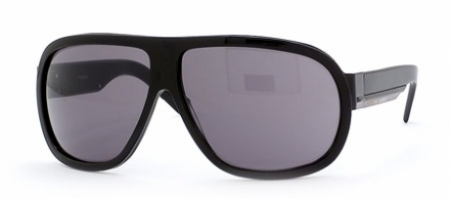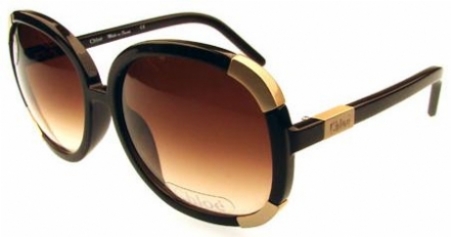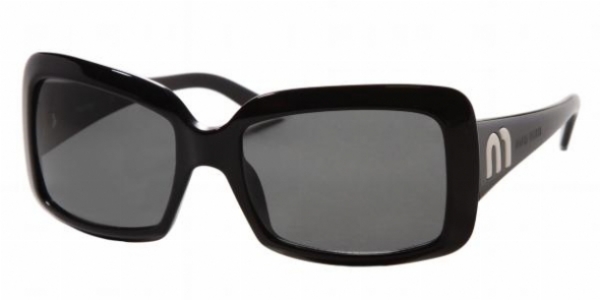 The shipping is cheap, the lenses are cheap, there's a huge selection of designer glasses at seriously discounted styles. Bookmark that site STAT.

Image Sources:
Chanel Glasses: decormyeyes.com, D&G Glasses: decormyeyes.com, Prada Glasses: decormyeyes.com, Marc by MJ Sunglasses: decormyeyes.com, Ray-Ban Aviators: decormyeyes.com, Ray-Ban Wayfarers: decormyeyes.com, YSL Sunglasses: decormyeyes.com, Chloe Sunglasses: decormyeyes.com, Miu Miu Sunglasses: decormyeyes.com