My day today went something along the lines of: MIDTERMMIDTERMPAPERPROBLEMSETMIDTERM, so I'm taking it the easy way out, and going to sleep early.
To tide y'all over until tomorrow, here are some pics of Georgia May Jagger (yes, Mick's daughter) in this month's Bazaar. It's the year of the gap teeth, officially. Oh, and it's all shot by Hedi Slimane. Of course.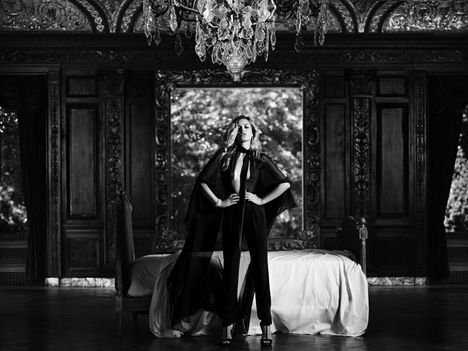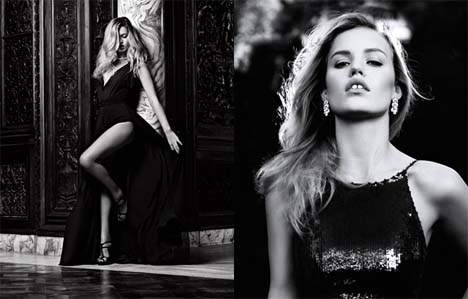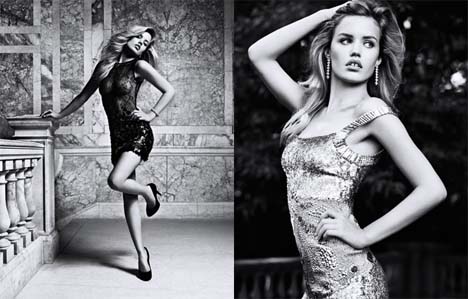 Images from fashionmag.us.